The Experience
We take care of everything needed for players to live out their baseball dreams and experience the wonders of being immersed in new countries.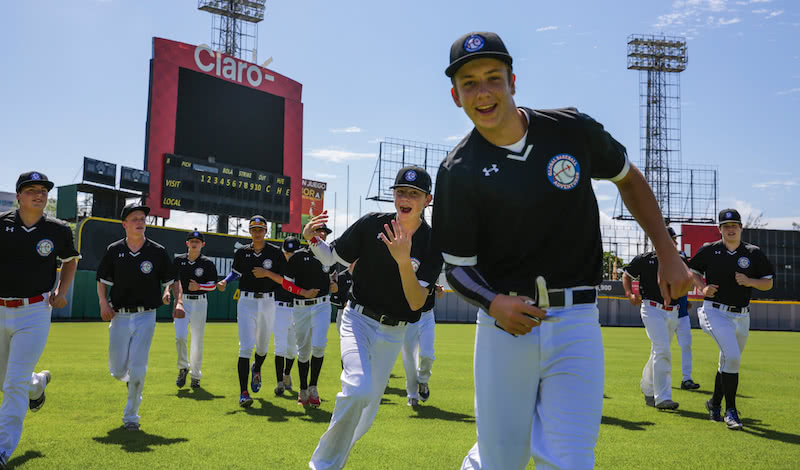 Each and every baseball camp comes with an action packed schedule tailored to combine game time, skills development with professional coaches, cultural immersion, community service, and more.
All trips include secure and luxurious accommodations, delicious cuisines and a wide range of unforgettable cultural experiences.
Our Values
At Global Baseball Adventures, we structure camps around a threefold philosophy of Play, Live & Give.
Play
No matter the location of the game, our players feel like all-stars as our presence as American ballplayers in the foreign countries brings out entire towns to watch our games. You'll play against local teams and professional academies to experience the excitement and camaraderie of foreign baseball.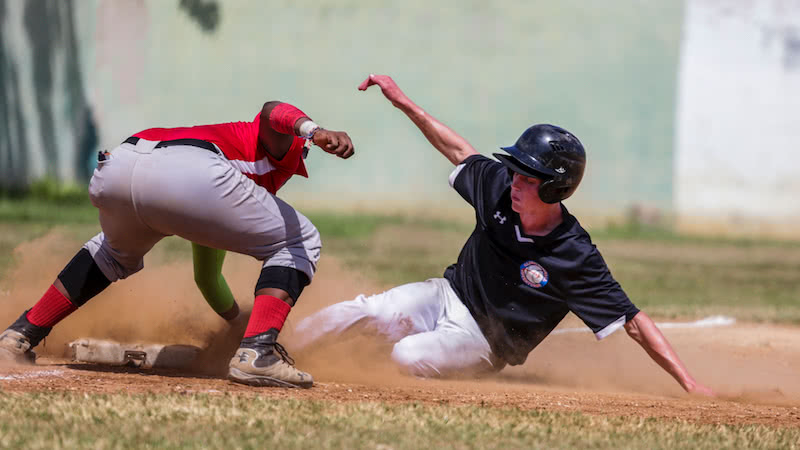 Live
Our #1 goal is to give every player the opportunity to live as a local and embrace a foreign culture. You'll practice Spanish while exploring historical landmarks and engage in nightly team reflections that focus on lessons learned from the day's events. By the end of the week you'll realize that you've gained so much more than baseball skills.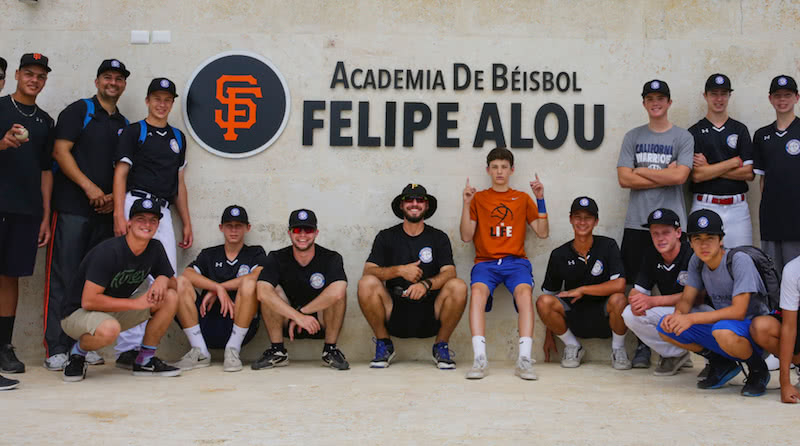 Give
Our trips are community service based to ensure that we support the local communities that welcome us with open arms. Each trip itinerary has a daily service based component including baseball/school supply donations, hosting free community meals, conducting free youth baseball clinics and more.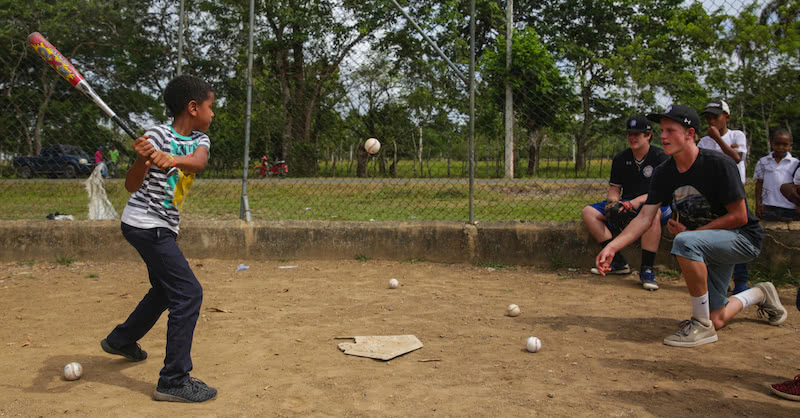 Meet the Team
MLB Legends
Over the years we've developed a network of strong connections with former MLB stars from abroad. They bring next-level coaching to the summer camps and share incredible tales and experiences from their time in the Major League.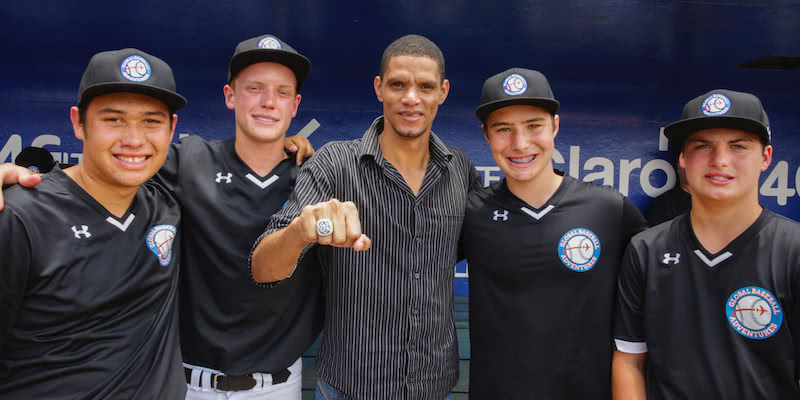 Their V.I.P. access provides opportunities both on and off the field: private ballparks, MLB facility tours, behind the scenes stadium access, and local hot spots allow for a deeply rewarding engagement with the people, places and baseball culture of your exotic host country.
You'll be treated like baseball royalty everywhere you go!
Credentialed U.S. Educators
All trips include a team of other highly credentialed US-based teachers with expertise in youth empowerment and project based learning. We combine our skills and experience to ensure that every player's experience is the perfect balance of activity, excitement, education and comfort.
Isaias Franco – GBA Founder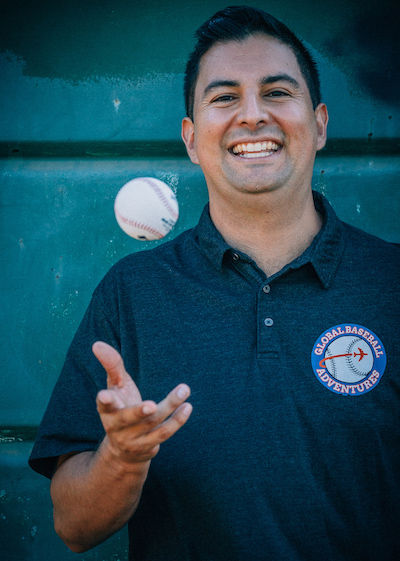 Global Baseball Adventures was founded by Isaias Franco. He grew up in San Diego under the care of his single mother where Baseball occupied a vital part of his childhood. It was baseball that kept him out of trouble, taught him about the importance of teamwork, and provided him with positive male role models.
Isaias is equipped with a masters degree in education and has spent over 10 years of his life working as a high school teacher and coach. His motivation for teaching stems from a deeply held desire to work with and inspire young people who face difficult life circumstances. In 2013 Isaias founded Running 4 Change (R4C) – an after school running program that trains at-risk teens to participate in marathons across the USA. R4C continues to thrive today.